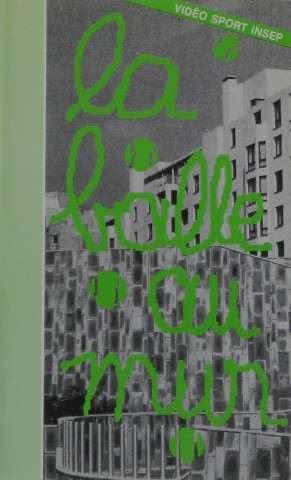 For many ballplayers, across the various fields, having a wall
as a practice partner was a training tool almost taken for granted. Over the years, however (with the advent of ball machines, etc.),
the wall as a place of practice seemed to go out of fashion, if not become almost obsolete. Gil de Kermadec of the French Tennis Federation, director of an exemplary series of films on tennis (McEnroe, Borg, Evert, Connors), here sets out with Torben Ulrich in a two-fold approach, asking many past champions (Lacoste, Laver, Navratilova, Rosewall, Nastase) about their experiences
with the wall, as well as looking into a variety of techniques that could extend the possibilities for practice and play.

Directed by Gil de Kermadec and T.U., 1988. 45 minutes.